A hotspring excavated
by

students of Waseda University

in the summer of 1948.
An eye-catching building made of yellow plaster, in a town of hot spring where the mist of heat rises. That is Waseda Sajikiyu. Because it was excavated by students of Waseda University as they were visiting for practical training in geology and mining, it was named after them.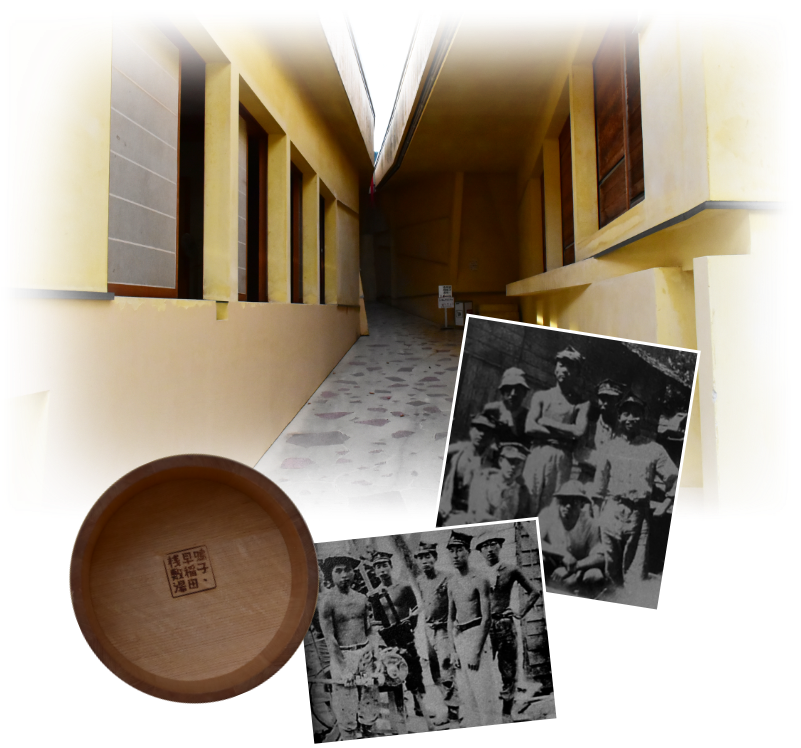 Inside this modern yellow plaster building, situated in an onsen town, is an atmosphere that is hard to grasp without actually visiting it. When in the hot springs of Naruko, please be sure to visit this building, too, which is reminiscent of the sulfur smoke that envelops the hot spring town.
Working Hours and Fees
Working Hours
9AM - 9:30PM (last customer at 9:00PM)
* May change during the New Year holidays
Rest Day
Operating all year round (operating times may change during New Year holiday)
About Location
An onsen excavated by 7 students from Waseda University in 1948
Bathing Fee
550 Yen (adults) or 330 Yen (children)
Private open-air bath
50 minutes, bathing fee plus 1,100 Yen
Amenities
Free: Body soap and shower / Paid: shampoo, rinse, drier, towel
Onsen Type
Sulfuric acid, sodium sulfate, chloride spring (Hypotonic Neutral High Hot Spring)
Address
124-1 Shinyashiki, Naruko Onsen, Osaki City, 989-6822
Telephone
0229-83-4751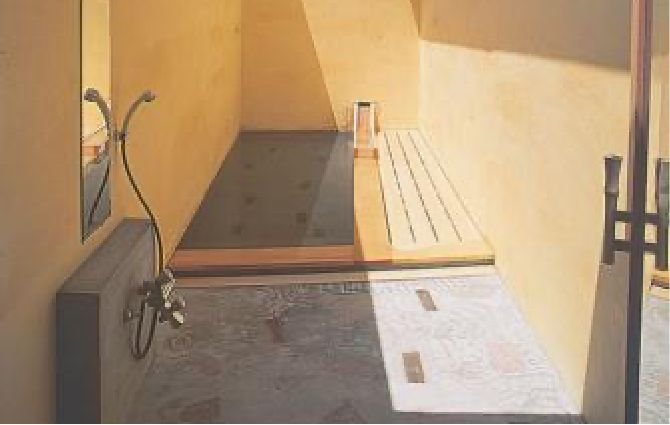 Private Open-air Bath
Please access the reception area before use.
* May not be available on certain occasions. We apologize for any inconvenience.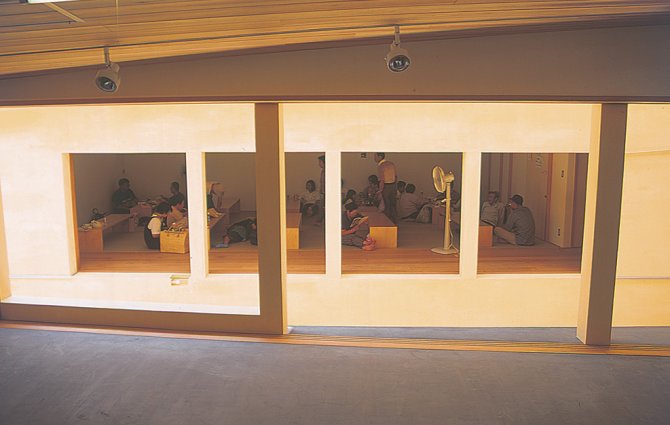 Resting Place
Please feel free to relax here while enjoying the gentle breeze after taking a bath.
* May not be available on certain occasions. We apologize for any inconvenience.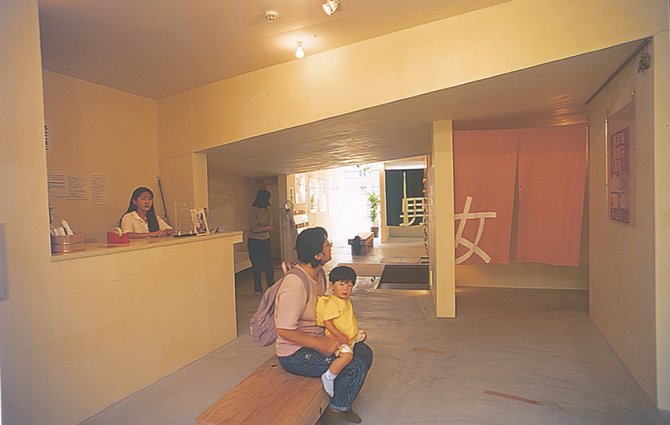 Reception
Use of amenities can be purchased from here.